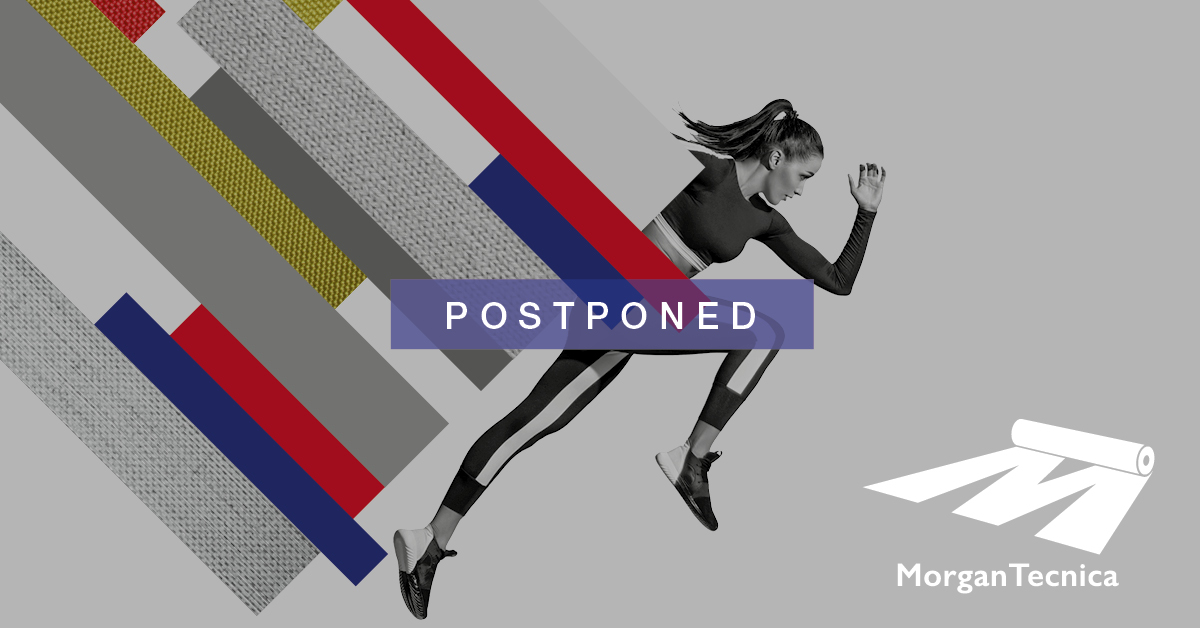 A new government directive for the COVID-19 Emergency was enacted yesterday afternoon, February 23rd, which directly affects the region where MorganTecnica's headquarters is located: Brescia area, Italy.
Due to safety reasons and new working regulations that directly affects our local staff in charge of producing events, MorganTecnica has decided to postpone its SPORTSWEAR & KNITWEAR Online Show, that was scheduled for March 3-5.
Unfortunately, we cannot set a new date yet, but we are committed to do everything in our power to make a safe and successful show as soon as possible.
We apologize if this has caused you any inconvenience and hope to see you soon!
Take care and stay safe.