Why use a labeling machine in the cutting room?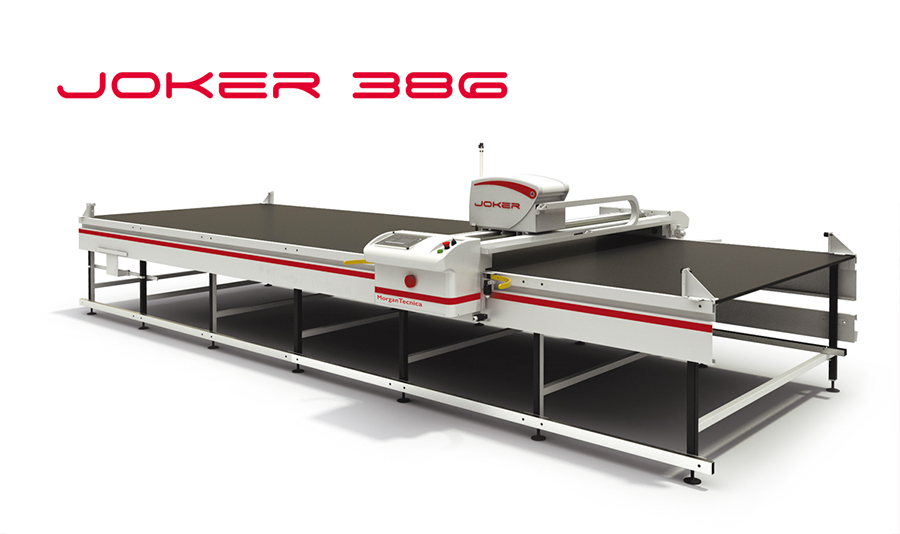 There are many reasons, and our solution combines them all. JOKER guarantees a series of fundamental advantages: in addition to being an easy-to-use machine, it provides those who choose it with immediate results in terms of increased productivity and savings.
This is because the Joker accurately labels and identifies each piece of the marker without interrupting the cutting process.
Each piece can be identified with barcodes, QR codes, or simple text that can include important information such as piece name, size, and order reference.
No more ink, no more paper, less waste, more productivity.
JOKER's smart labeling process eliminates the use of the plotter, avoids the pause for marker printing, and speeds up the cutting process.
The labels used by the Joker are inexpensive and no ink is required because the machine uses thermo-labels. The use of the JOKER also eliminates bulky paper rolls, thus generating sustainability and environmental benefits.
The JOKER is therefore a real "Must-Have" in the cutting room: its practicality of use, precision, and the advantages that derive from it lead to a very rapid return on the investment for those who choose it.
With JOKER, saving money and increasing production is easy and instantaneous.