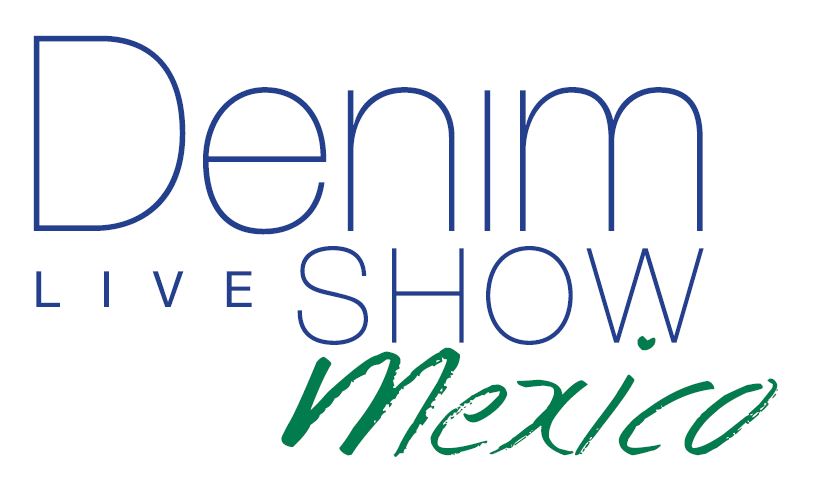 MorganTecnica will be presenting Denim Live Show Mexico, an online event; with live demonstrations of the very best solutions in Denim garment manufacturing. The show to be organized on May 26, 2021 and will be hosted in both Spanish and English languages.
In the one-hour event, MorganTecnica will cut Denim fabrics in real-time and will showcase its top solutions for denim manufacturing demonstrating optimal spreading, labelling and super-fast and precise cutting with its high ply automatic cutting machine, NEXT 2 DELTA 70 DENIM.
The company will also present snapshots of its 3D virtual design software, 3Dress, and its order planner and manager software, Mastermind.
Due to its constant R&D efforts, MorganTecnica offers cutting room solutions that are adaptable to the different demands of Denim garment manufacturing like loaders, spreaders, labeler machines and cutting machines that fully meet every market's demand.
"Our first online event experience in July 2020 was a great success, now we have set up a new fair to present our best solutions, especially for Mexican jeans manufacturers". Fabrizio Giachetti, CEO of MorganTecnica, said.
"We want to show the high performance of our machines, in terms of productivity and reliability, combined with the low maintenance cost and the availability of specialized technical assistance in Mexico and throughout Central America", he added.
Registration link for the Denim Online Show Mexico –  https://www.morgantecnica.com/denim-show