Morgan & Speed Step: how to achieve a perfect marriage!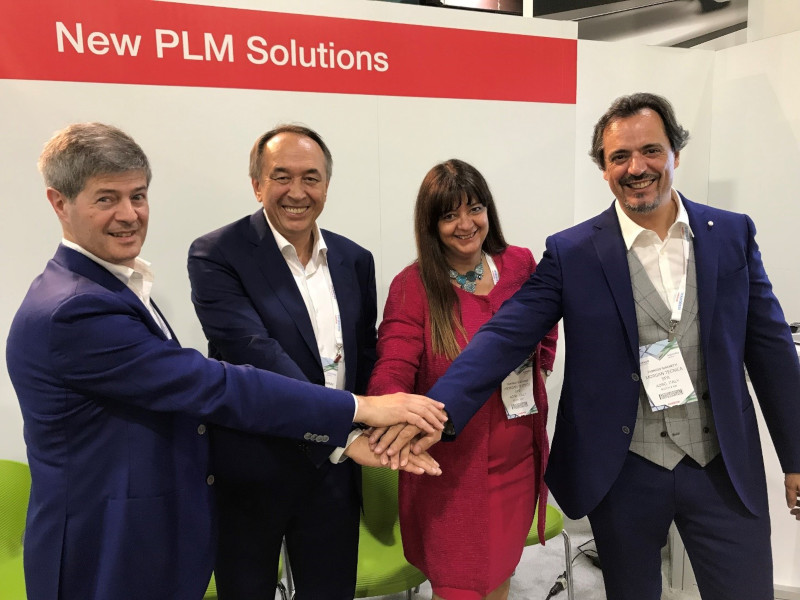 The Italian Morgan Tecnica Spa and the German Speed Step IT Solutions for fashion companies GmbH are glad to announce a new solid technological partnership.
The two companies, both having deep expertise in the clothing industry, although in complimentary and never overlapping areas, understood the huge potentiality of a synergic and coordinated action, hence they decided to sign a worldwide exclusive agreement for a new PLM system and a new Studio Design package, both Morgan branded and both perfectly integrated with the other Morgan software, such as the Cut Order Planning and the 2 and 3D CAD.
During the recent Texprocess in Atlanta has been presented a preview of the project and the two companies are currently working at some pilot installations in America, Asia and Europe, where they intend to test and perfect the integration among all the systems.
By the end of 2018 and the beginning of 2019, it is expected the release of a new PDM version, with some really unique and extraordinary new features.