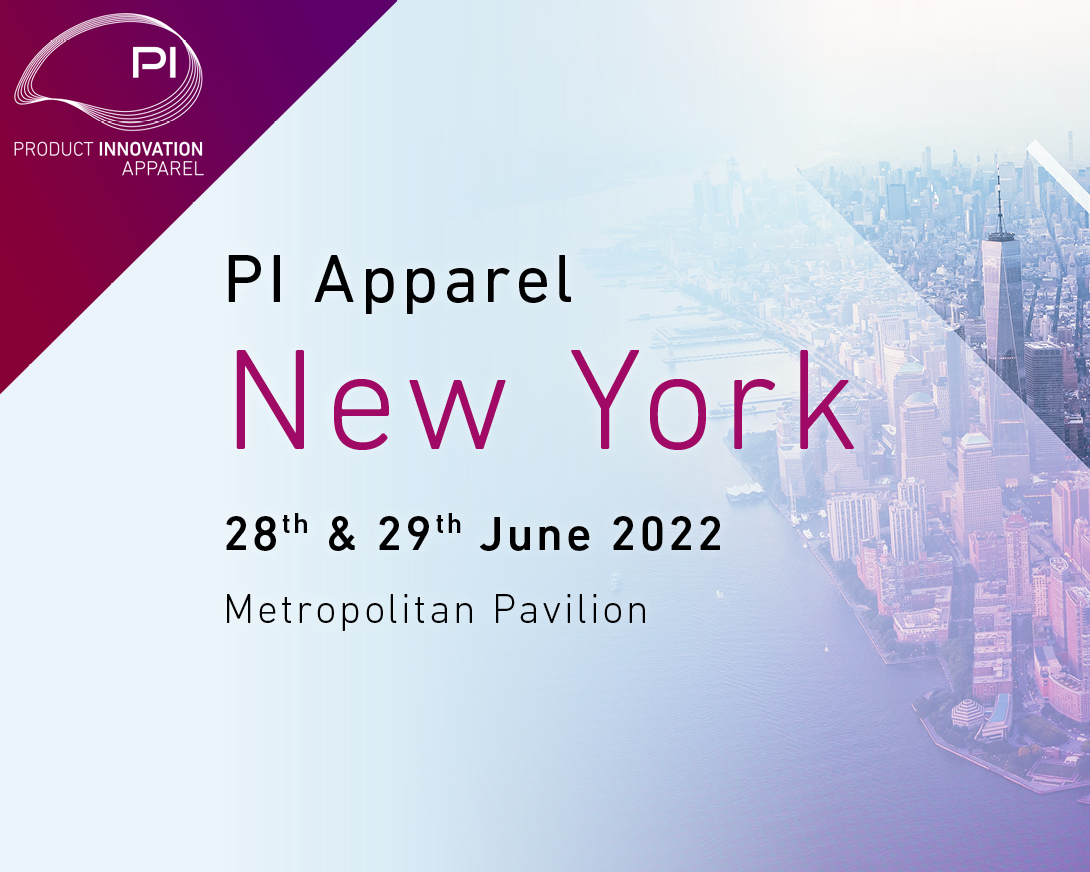 MorganTecnica is getting ready to another show: PI APPAREL NY 2022 – The Event for Product Development Leaders.
PI Apparel brings together the leading minds from fashion, apparel, and footwear to discuss the challenges and technologies disrupting the industry.
ON 29/06 Our Country Sales Manager for the America's – Michael Rabin will Speak about "The End of Globalisation: How to Set Up New Sustainable Local Manufacturing Process"
From 3D Virtual Prototyping and Sampling to specific cutting room set up and organisation, we will show you how to handle this new local on demand production.
Be a part of this successful process and learn how your company can adapt to this new business model with our solutions!