Our first 15 years in business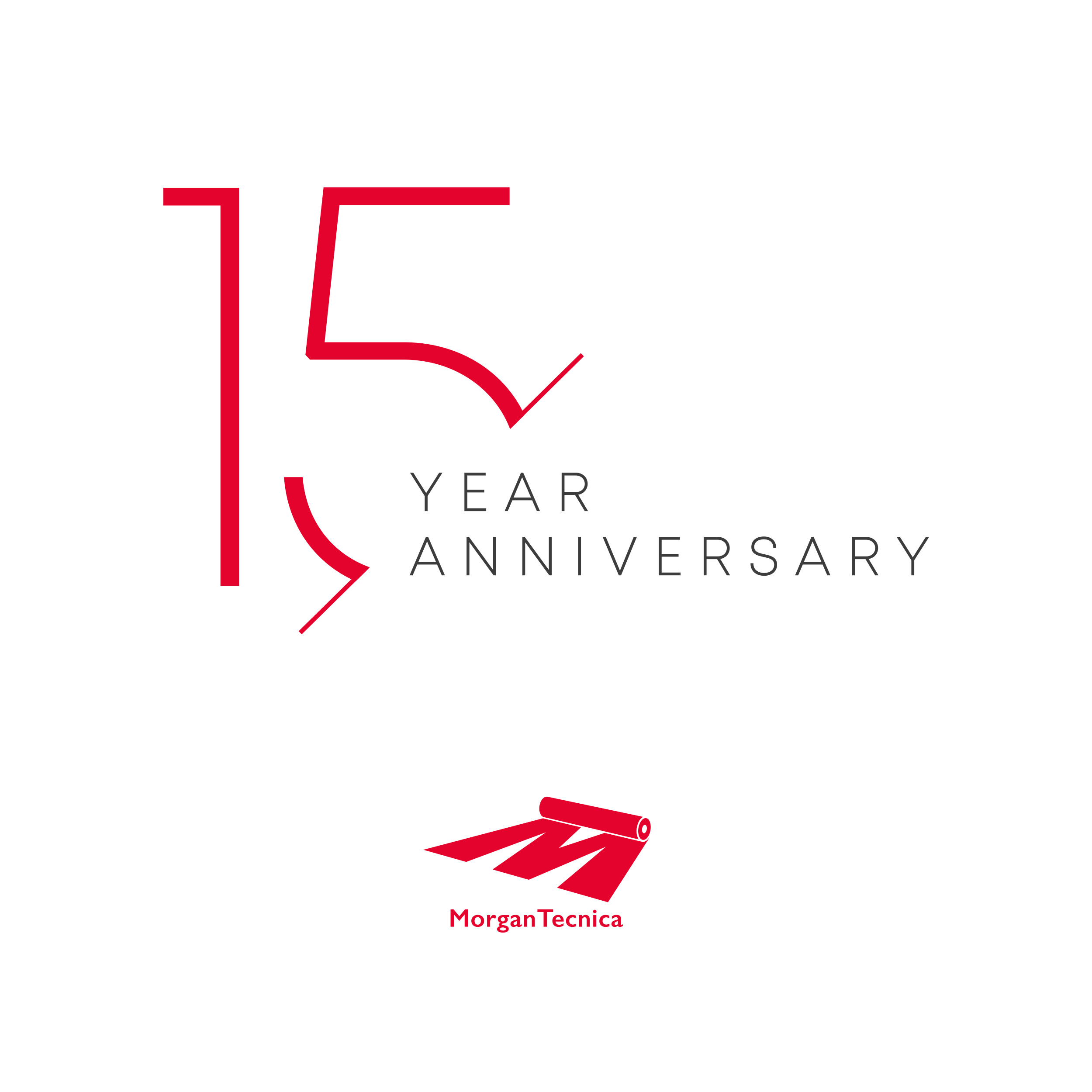 "We celebrate with great enthusiasm and pride our first 15 years in business, an important milestone that is the result of dedication, hard work, and passion we all put into ensuring the success of the company!Over the years, we faced many challenges and overcame obstacles, giving us great gratification.
Everything has been possible thanks to the Morgan family and a courageous and enterprising strategic vision based on technological innovation, and the quality of products and services we offer, for maximum customer satisfaction.
During these years we worked aiming at excellence and built a solid reputation on the international market, reaching the top positions among the most recognizable companies in the field.
We are proud of the success achieved so far, but we still have many ideas and plans, always ready to take up new opportunities and challenges.
We constantly work to improve and expand our offer of machinery, software, and services, meeting customers' needs, in many different sectors: Fashion, Automotive, Leather, and Furniture.
We also invest to further enhance our pre and post-sales service, to ensure we are always available, competent, and effective.
Special thoughts and thanks go to our founder Franco Giachetti, who recently passed away, but whose energy, passion, and inspiring force are still present in the company and all of us.
A big thanks to all our collaborators, partners, suppliers, distributors, and especially all our customers for their trust and support, which allow us to continue to grow and improve."
We are happy to share and celebrate our growth and success!